Elevating Your Natural Beauty with Each Personalized Treatment
Hours
Mon to Fri: 10:00am — 6:00pm
Sat: 10:00am — 5:00pm
Sun: Closed
Location
Beauty By Lana
2165 South Green Rd.
Cleveland, OH 44121
Hours
Mon to Fri: 10:00am — 6:00pm
Sat: 10:00am — 5:00pm
Sun: Closed
Location
Beauty By Lana
2165 South Green Rd.
Cleveland, OH 44121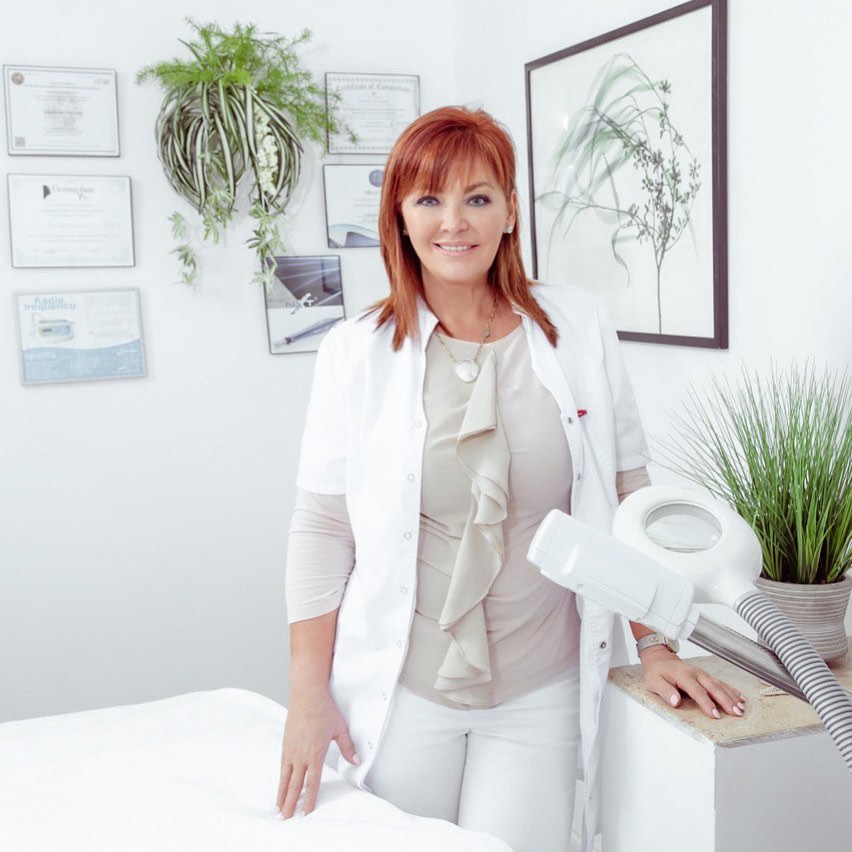 Lana, with over 25 years of experience in the beauty industry, specializes in a broad range of skincare and beauty treatments, including facials, waxing, and micro-needling. A certified and acclaimed professional, Lana has clients all across Ohio and Florida, and is known for her commitment to enhancing her clients' natural beauty and boosting their confidence through tailored services.
🫶 Experience Personalized Beauty Transformation with Lana!
With over 25 years of experience, Lana provides personalized skincare solutions based on each client's unique needs. From thorough consultations to tailored treatment plans featuring advanced procedures like micro-needling, Lana delivers exceptional results that enhance natural beauty. Her loyal client base across Ohio and Florida, along with her constant pursuit of industry trends, testifies to her commitment and expertise in the field.
Gift the Gift of Beauty with Lana's Gift Cards
Looking for the perfect present for someone special? Give the gift of beauty with a gift card from Lana. Whether it's for a birthday, holiday, or a 'just because' surprise, our gift cards offer the recipient the freedom to choose from Lana's wide range of personalized skincare and beauty services. It's not just a gift—it's an experience of pampering and self-care that leaves them feeling beautiful and rejuvenated.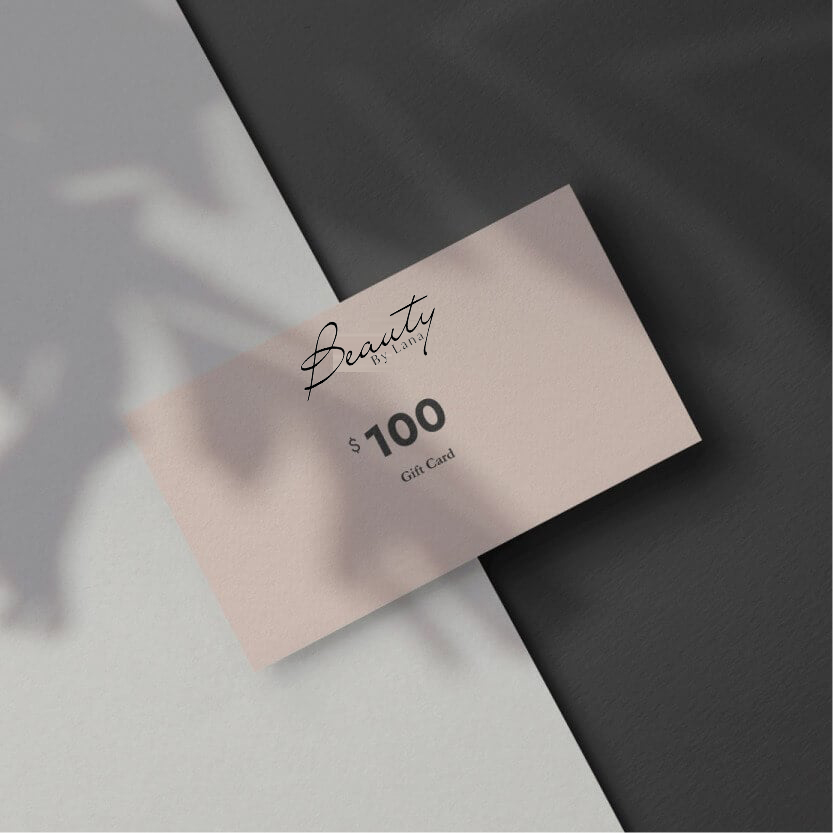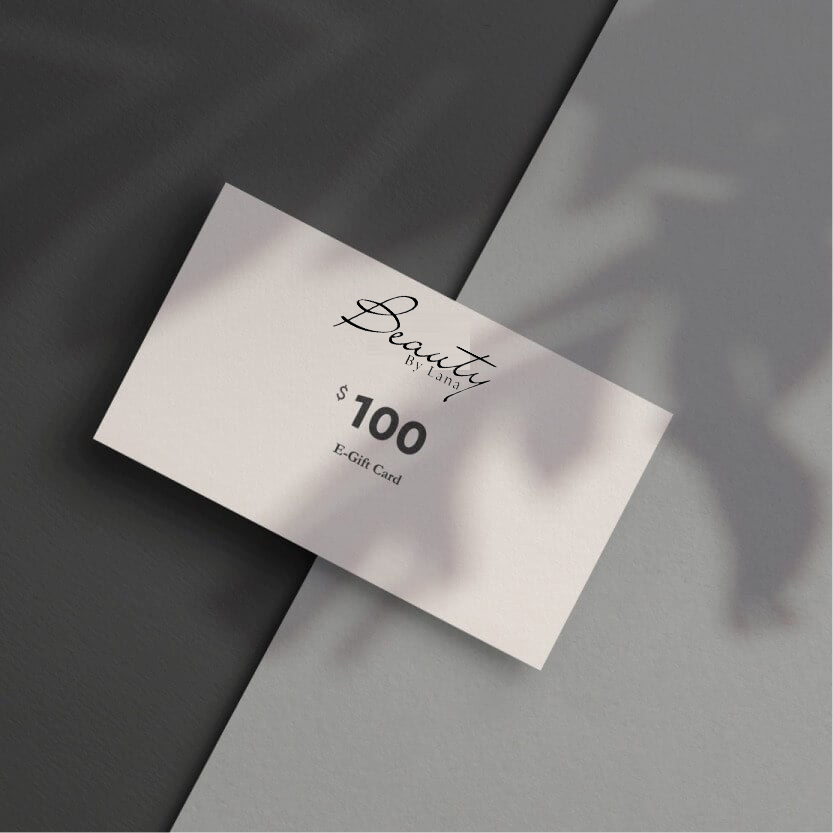 Words from Lana's Happy Clients 👇
"From the moment I walked in, I felt welcomed and at ease. Lana's personalized approach to skincare is truly something special. My skin has never felt so refreshed and rejuvenated!" - Sarah, Ohio
"I've always been self-conscious about my acne scars, but Lana's micro-needling treatment has worked wonders. My skin looks and feels smoother than ever before. Thank you, Lana!" - Jessica, Florida
"I received a gift card for Lana's services on my birthday and it was the best gift ever! The facial treatment I chose made me feel pampered and cared for. Now, I know what to get my friends for their birthdays!" - Emily, Ohio
Follow Beauty By Lana
Don't miss promotions, follow us for the latest news
We Don't Keep Our Beauty Secrets
Subscribe now and thank us later
Contacts
Hours
Mon to Fri: 10:00am — 6:00pm
Sat: 10:00am — 5:00pm
Sun: Closed
Location
Beauty By Lana
2165 South Green Rd.
Cleveland, OH 44121