About Beauty By Lana
Beauty By Lana is the result of Lana Narodetsky's passion for skincare and her desire to help people enhance their natural beauty.
Unleashing Nature's Beauty
Nurturing beauty with customized, eco-friendly treatments that honor the power of nature.
Empowering Beauty from Within
Enhancing beauty with a comprehensive approach that focuses on skin health and well-being.
Beauty as a Personal Journey
Enhancing beauty with a comprehensive approach that focuses on skin health and well-being.
Elevating Confidence through Beauty
Elevating confidence by bringing out the best in every person through expert beauty services.
The Art of Enhancing Natural Beauty
Unleashing the potential for self-expression and embracing one's own unique beauty.
Inspiring Beauty, Inside and Out
Inspiring a positive, empowering mindset by celebrating beauty in all its forms.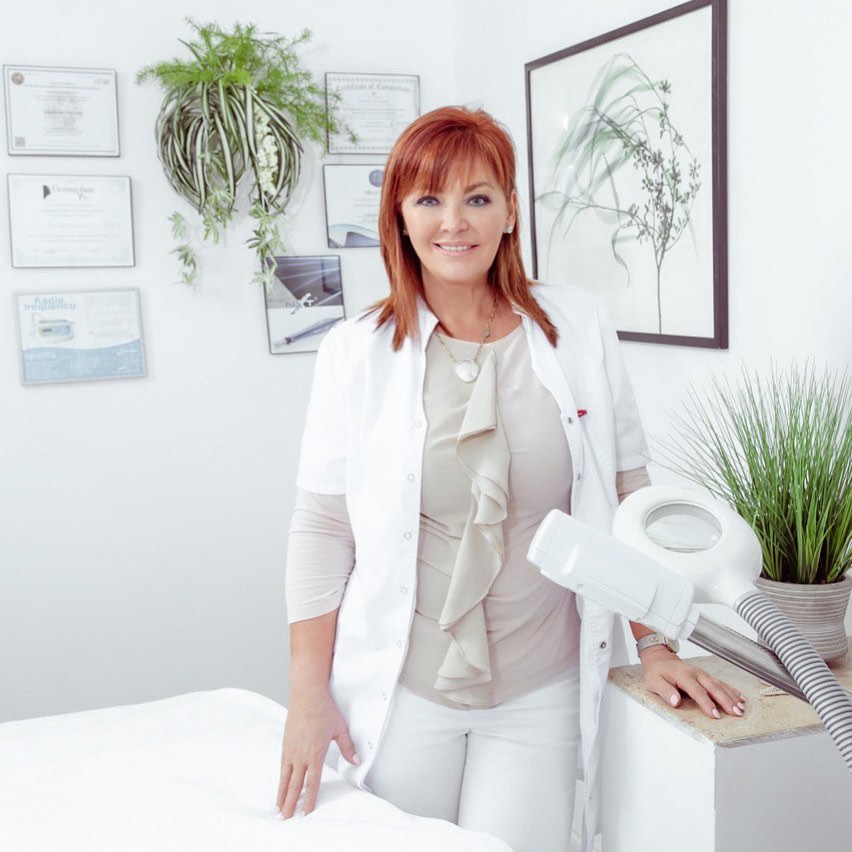 Personal Message From Lana
I am truly grateful for your trust in choosing Beauty By Lana as your destination for skincare and beauty treatments. It is an honor to be part of your personal journey towards enhancing your natural beauty and boosting your confidence. My utmost priority is to provide you with exceptional service, tailored treatments, and a welcoming environment where you can feel relaxed and pampered.
My goal is to make you feel amazing – inside and out! 
– Lana Narodetsky | Beauty By Lana Owner
At Beauty By Lana, we believe that the products we use play a crucial role in achieving exceptional skincare and beauty results. That's why we are committed to utilizing high-quality products that are carefully selected for their effectiveness, safety, and skin-nurturing properties.
We partner with reputable brands that share our values and prioritize the use of premium ingredients. These products are formulated with advanced technologies and backed by scientific research to deliver optimal results. From cleansers and serums to masks and moisturizers, we have curated a collection of skincare products that cater to various skin types and concerns.